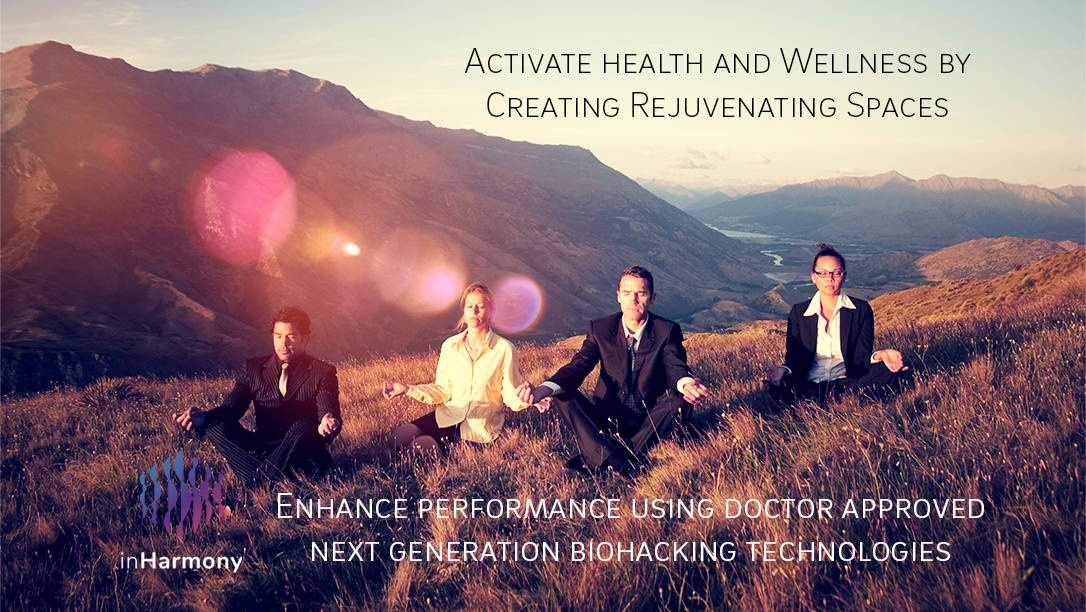 Quality of Work-Life is an essential element each of us must value, assess, and change as we seek our optimum potential in our physical, emotional, and energetic bodies.
However, many of us are overrun by....
COVID Fatigue
COVID fatigue is a real and powerful experience for many people. It's the subtle and constant uncertainty which creates a mindset of anxiety and fear.
Many bear the burden and simply press on, but the quality of our work and our lives suffer greatly. Many go unnoticed until it is too late.
Even though COVID is receeding, if these feelings and emotions are not given a way to release and recalibrate, then stress will eventually cause a dramatic reduction in performance and Quality of Work-Life, until it breaks us and we become ineffective.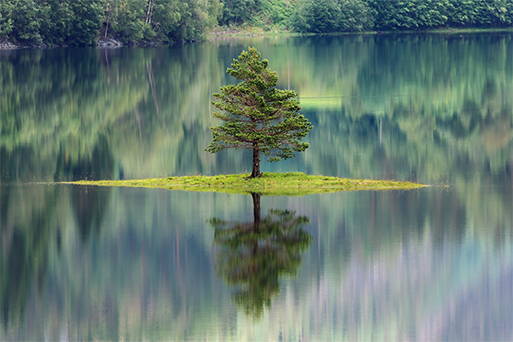 Serenity in the midst of stress and the chaotic pace of life creates a space for turning down the world and amplifying inner harmony. We accomplish more and find deeper senses of fulfillment, when we break work-life-patterns which do not serve our overall wellness.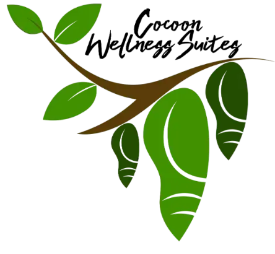 Rediscover your center and envelop yourself in a Cocoon Wellness Suite to create deep relaxation in your mind and body, rejuvenating back to a natural healthy state.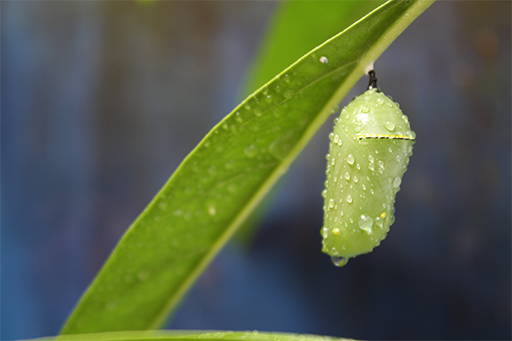 Rediscover your center and envelop yourself in a Cocoon Suite to create deep relaxation in your mind and body, rejuvenating back to a natural healthy state.
We have spent years curating the best holistic products and therapeutic modalities which are simple to understand, use, and implement ongoing.
Each Suite comes with everything you will want to create a rejuvenating and relaxing space inOneBox.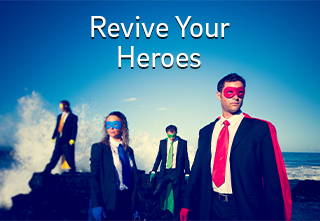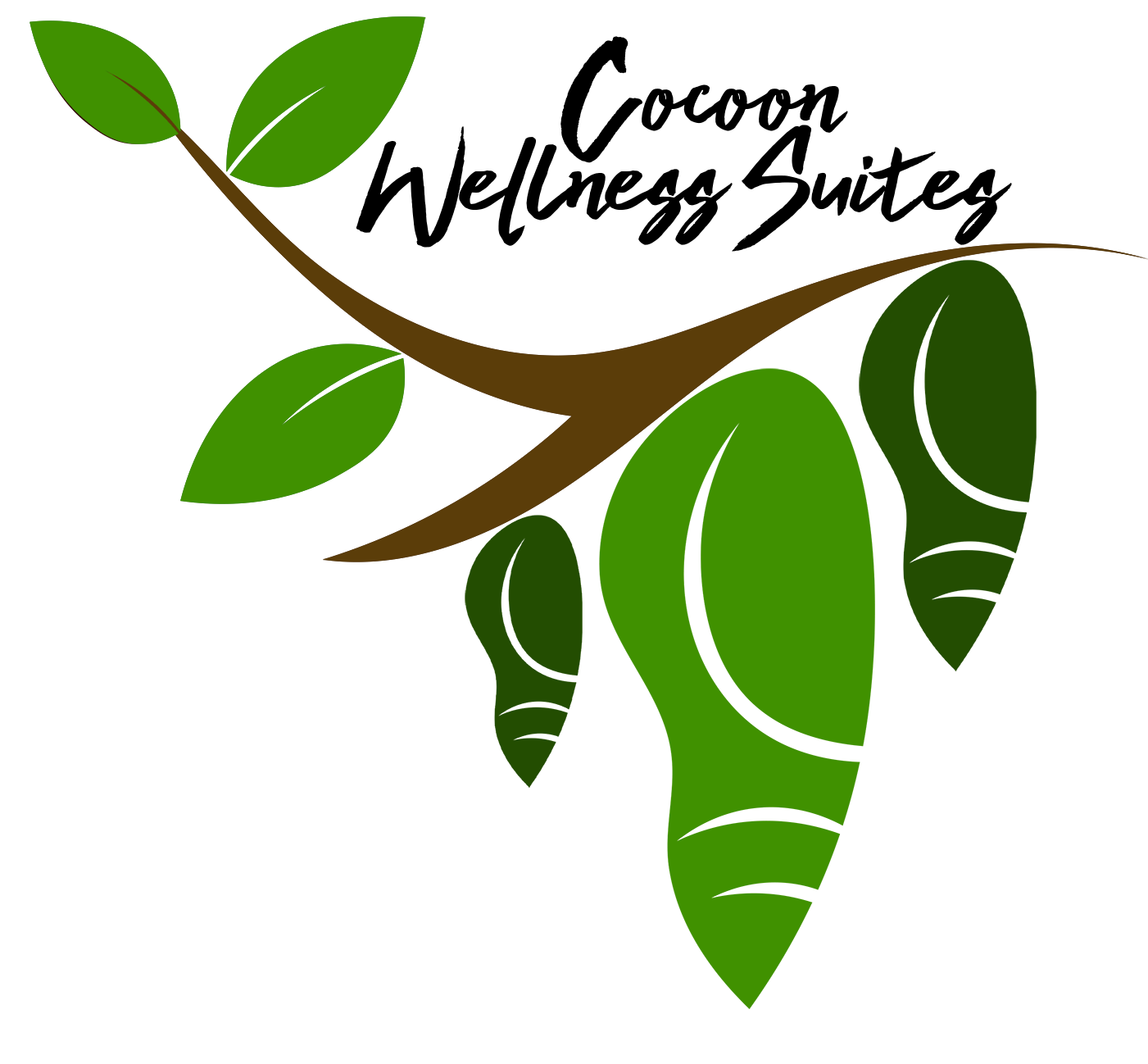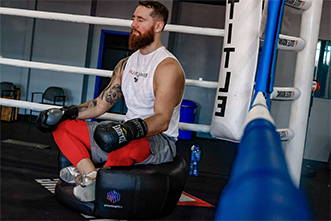 Sales is a very high stress jobs. Every month, quarter, and year is a race to close more business. Sales teams get geared up to make more calls, present more deals, and spend more energy. Sales "burnout" is a very real phenomenon. Learn more about how the Cocoon Wellness Suites can amplify sales success, while reducing stress to create an organization of Sales Heroes who are in flow, chill, and "potent.

Professional athletes experience extreme stress to perform. A strong unbreakable mental game is vital. Being able to transmute performance anxiety and chaos is the mark of a true champion.
Cody Crowley is a professional welterweight boxer. His 21-0 record is a testament to his mental toughness, but he will tell you, mental toughness was not always his strongest skill.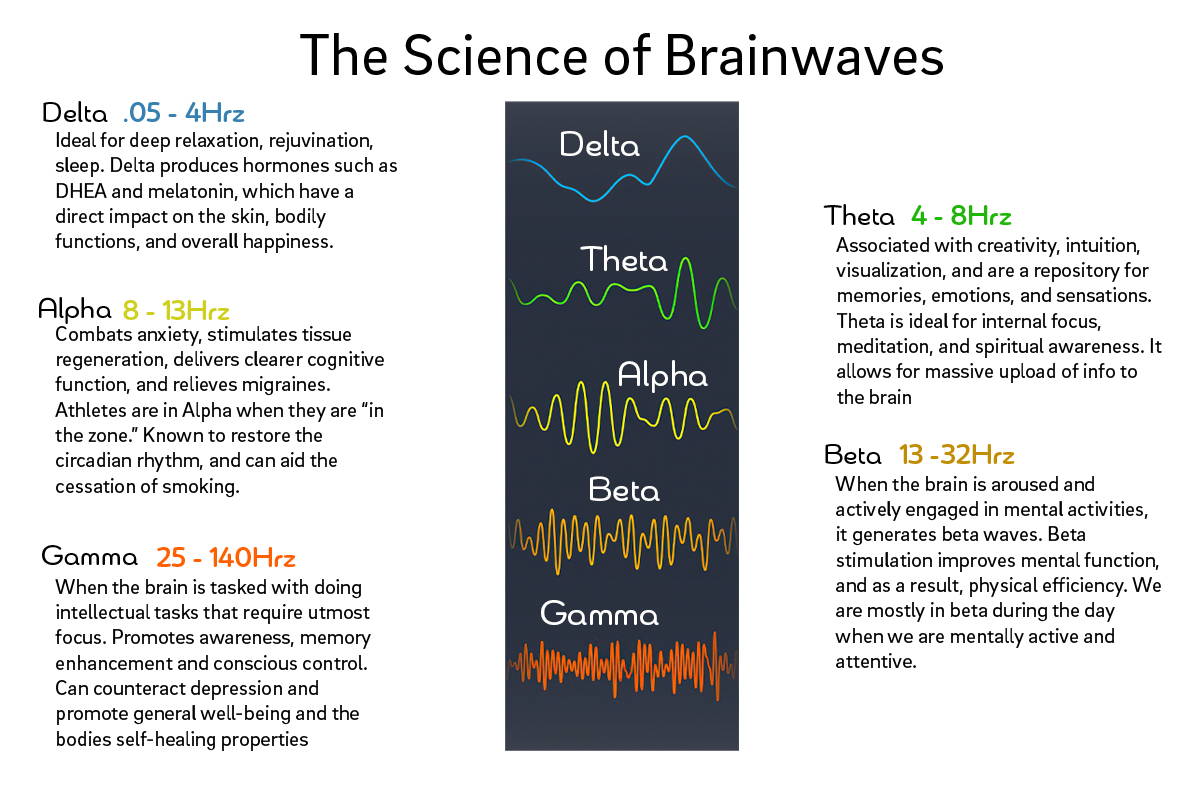 The BrainTap Headset brings a whole new dimension to your Technoogy Assisted Meditation (TAM) sessions by adding the restorative power of light and frequency therapy. In addition to the sonic effect in the audio-sessions, the BrainTap Headset delivers gentle light pulses that travel through the ear meridians and the retina, sending direct signals to the brain, guiding you into extraordinary brain states that would otherwise take years of disciplined effort to achieve.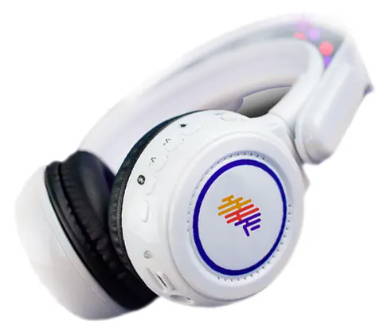 The BrainTap headset has been doctor approved for over 20 years with proven science and success!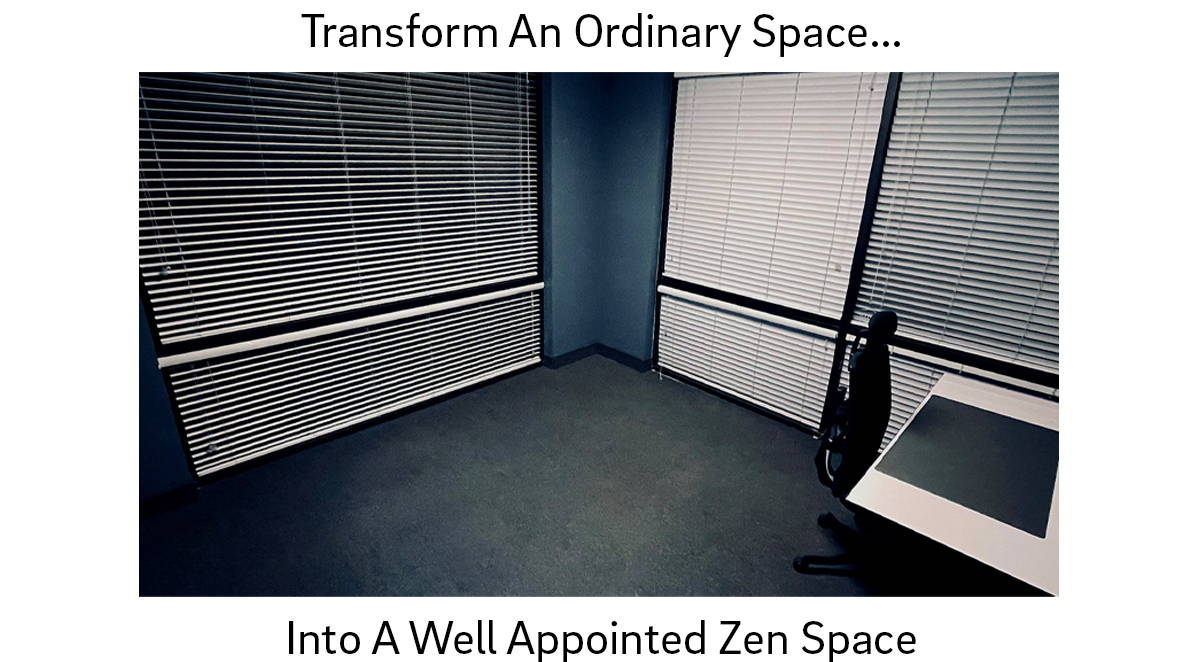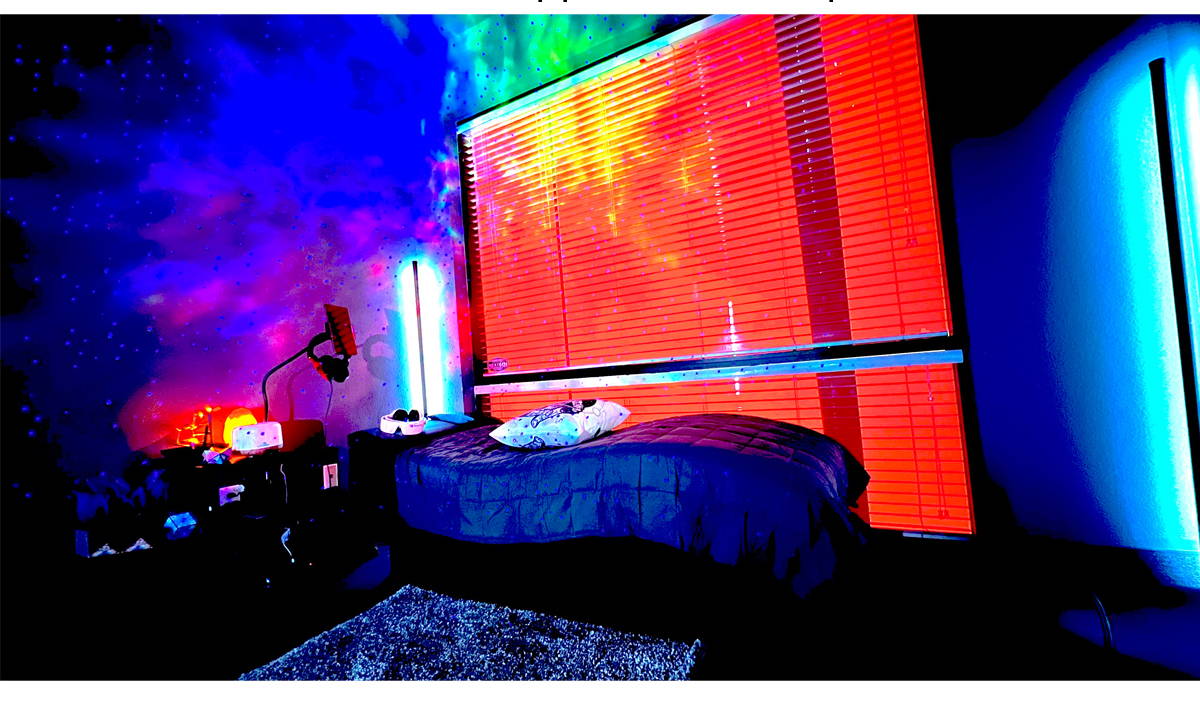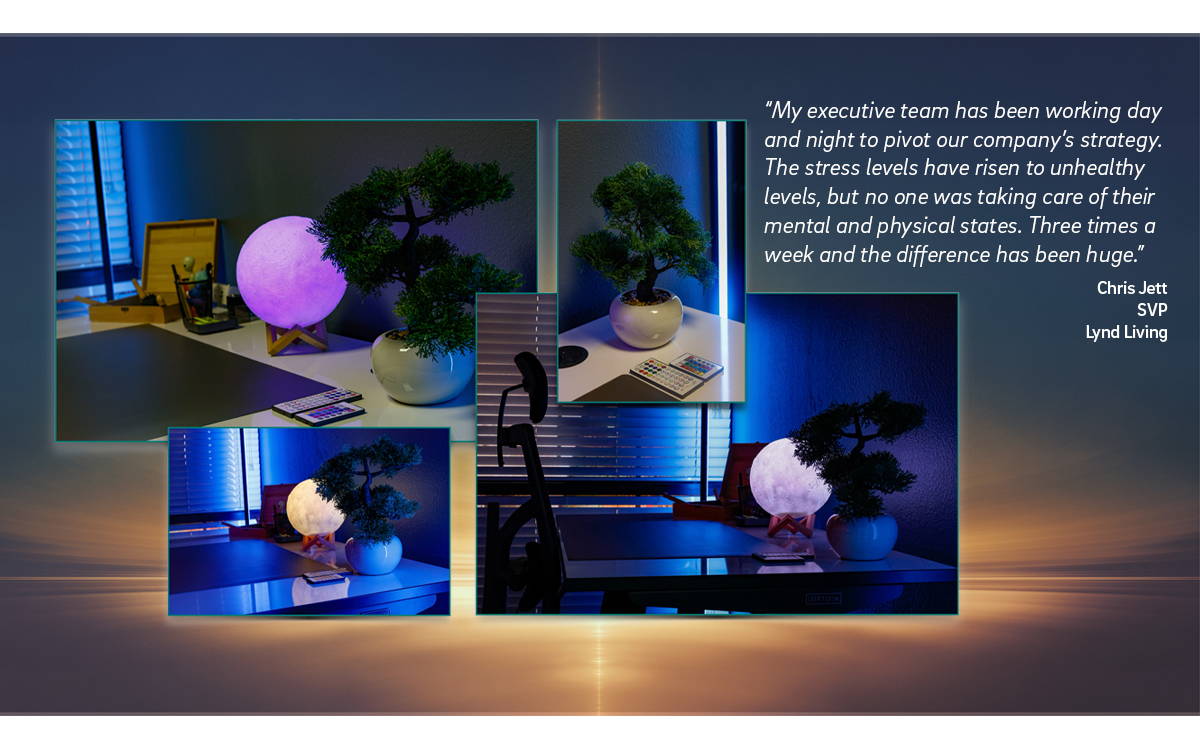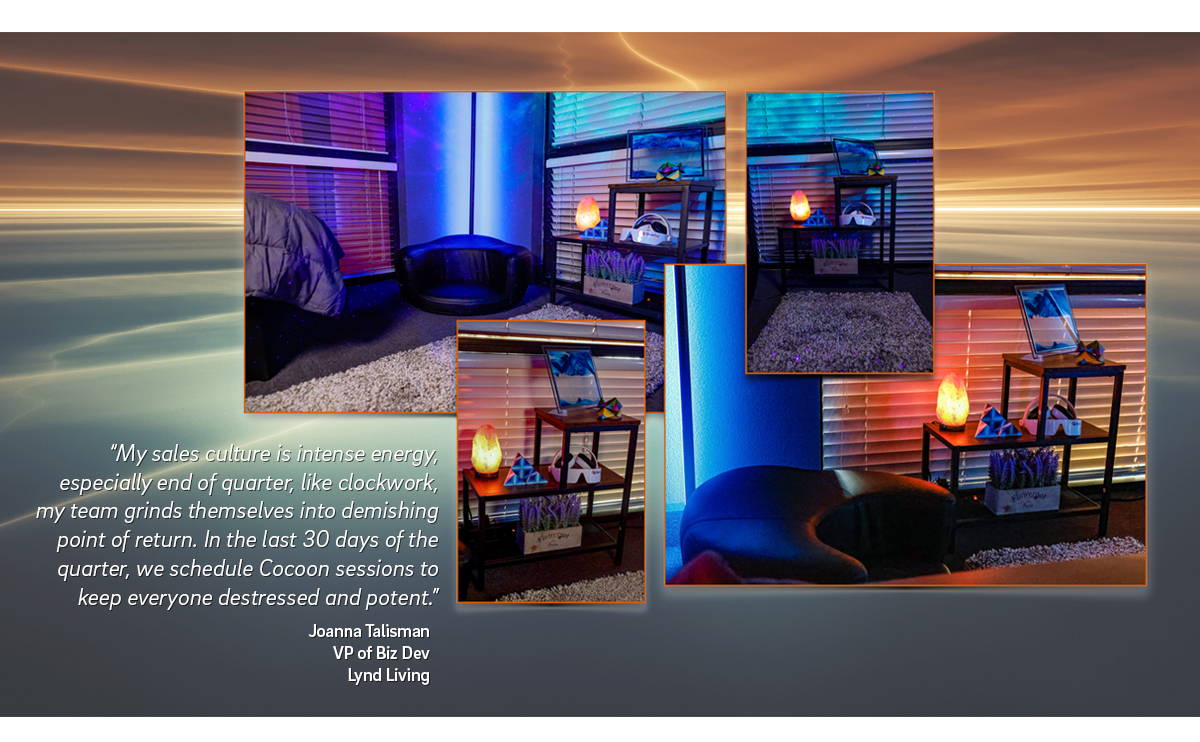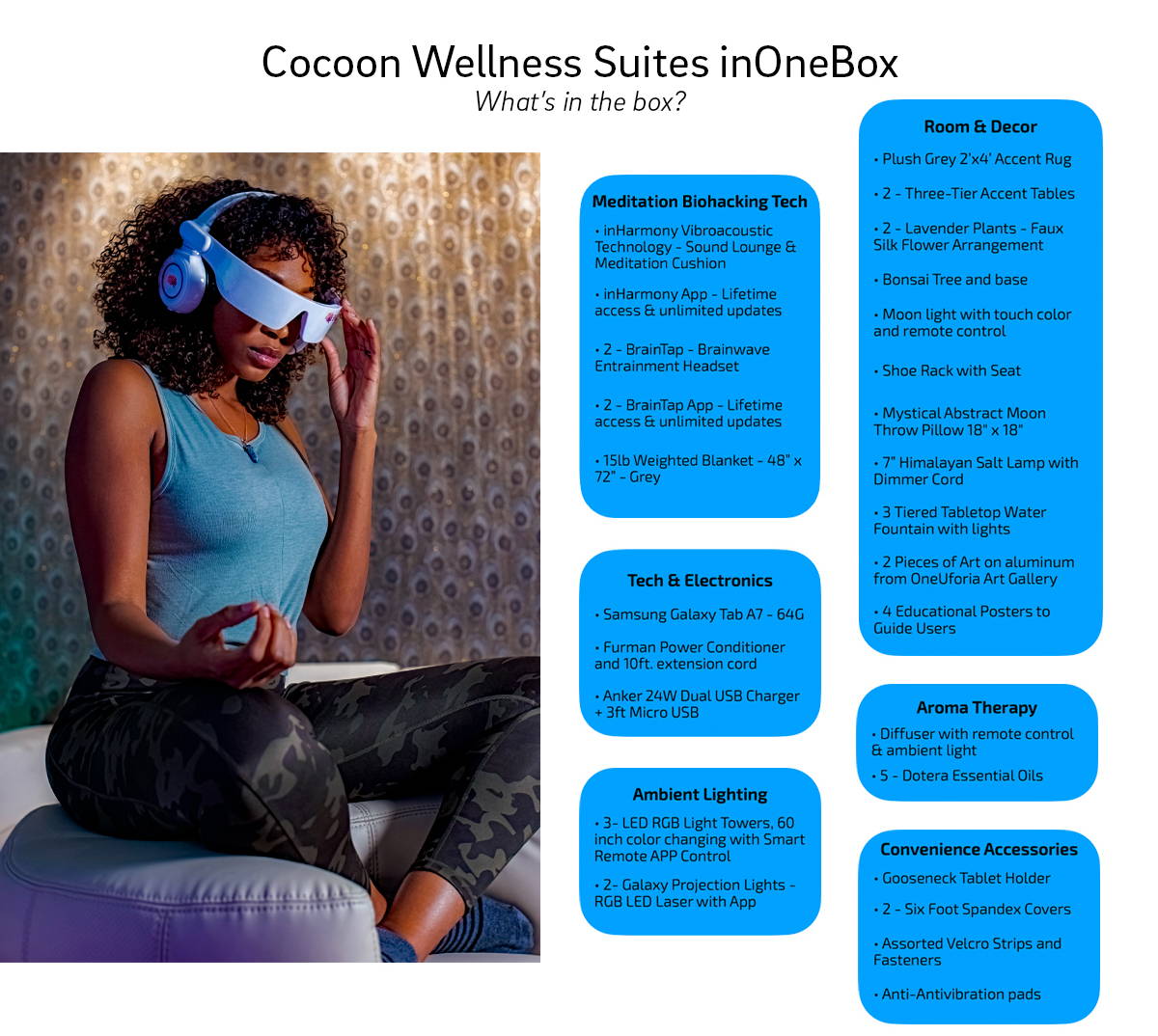 Finding everything you need in one place can be very liberating when someone you trust takes the time to curate the best items. We have created a complete wellness offering that is easy to set up and simple use.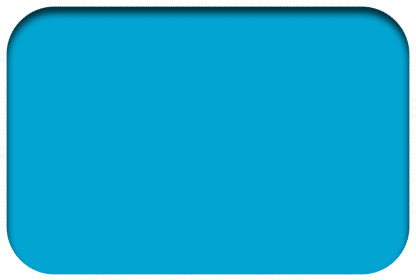 Includes over 22+ accessories and decor that will instantly create your zen space in style, convenience, and luxury
We like products which work well together. We choose quality over the price. We like things that last and work. We are always happily surprised to find the little things make a big difference includes all our best items.
Business & Personal Financing Available!